Let's Dig in Deeper
BIPOC Resources
It is critically important when expanding your understanding of allyship and support for your transgender, gender expansive, or non-binary child that you also learn how transgender people at the intersections of race, gender, and class are impacted.  Here is information and resources that dive deeper into language, terms and support. 
It is just as important for BIPOC parents of transgender, gender expansive, and non-binary youth to see their families represented, while also creating community connections that are reflective of their cultural needs and experience.  These resources are a great start. 
"Existing at the marginalized intersections of race, status, and gender identity can be exhausting. It is because of this that connecting with a supportive and inclusive community is so important." - Lizette
---
Recursos en Español
Here we have links to resources for parents of transgender children, gender expansive or non-binary. The following resources are to help you understand and support your children.
---
Allyship
Allyship is something that does not occur automatically but is an integral part of supporting your child, and the community at large.  These resources help parents understand why allyship matters, while outlining practical ways to practice active allyship. 
---
Studies on the State of LGBTQ+ Youth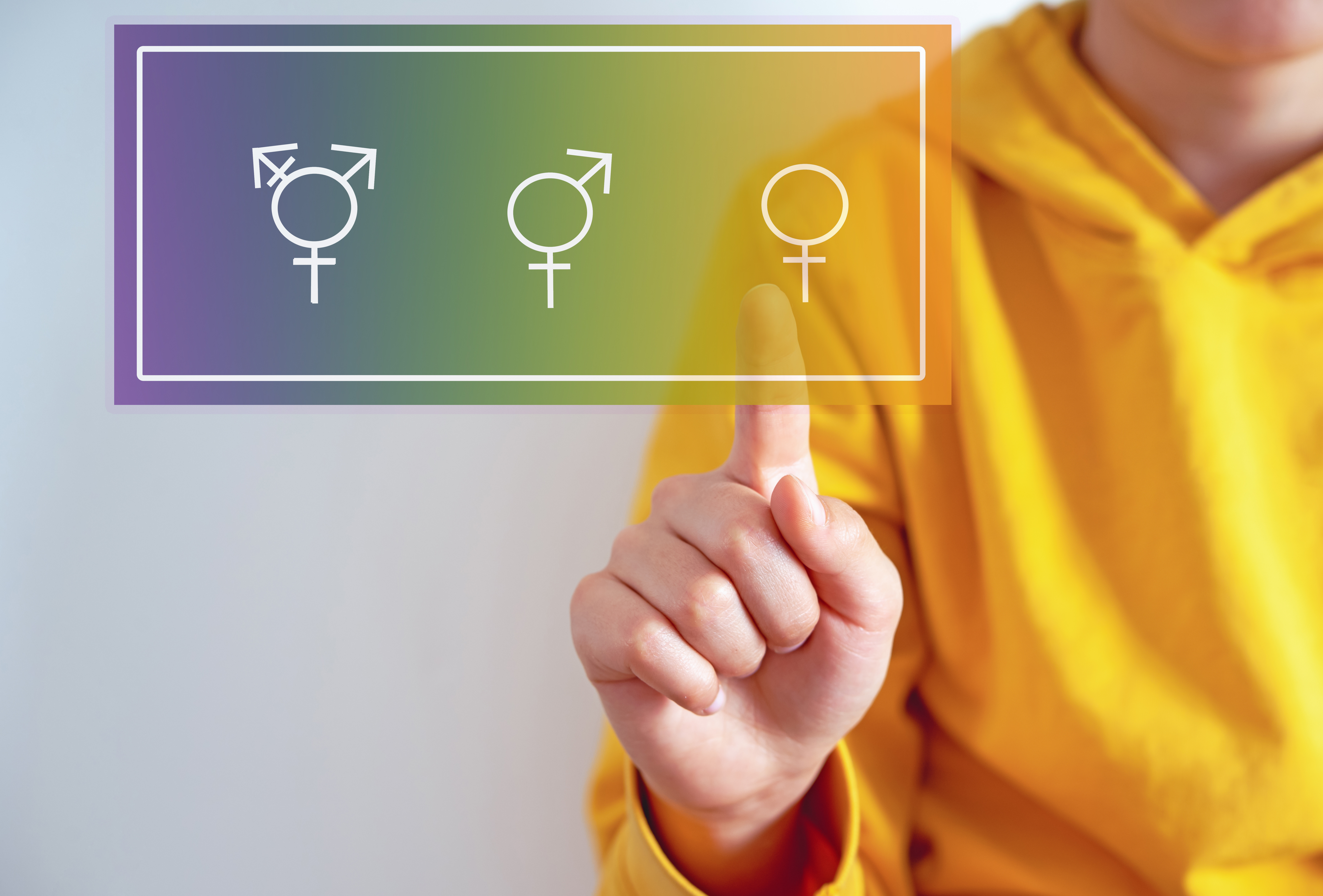 Parents often find research and statistics helpful in guiding their choices in how to support and affirm their transgender, gender expansive, and non-binary children.  Much of the data below highlights what children experience when they are not supported at home or in school.  Support can be life-affirming and often changes the outcomes that are highlighted below.  It is so important we continuously reframe the gender experience by understanding that your children's gender identity is not wrong, shameful, or difficult to support.  Rather, it is society's harmful and discriminatory views that lead to negative mental health outcomes, and other disparities. 
---
Continue Learning with Podcasts, Books, and Movies/Shows 
Over the last five years, there has been an emergence of books, podcasts, shows, and movies featuring transgender, gender expansive, and non-binary people.  While we couldn't fit them all in below this is a wonderful place to start. 
Gender Revolution (NatGeo)