Let's Get Educated on Schools
School Resource Information and articles
These resources are helpful in understanding transgender, gender expansive, and non-binary youth's needs in school, while also offering tools and tips to help students, parents, and educators create safe and affirming learning spaces.
---
Advocating for Affirming Schools and Understanding Your Rights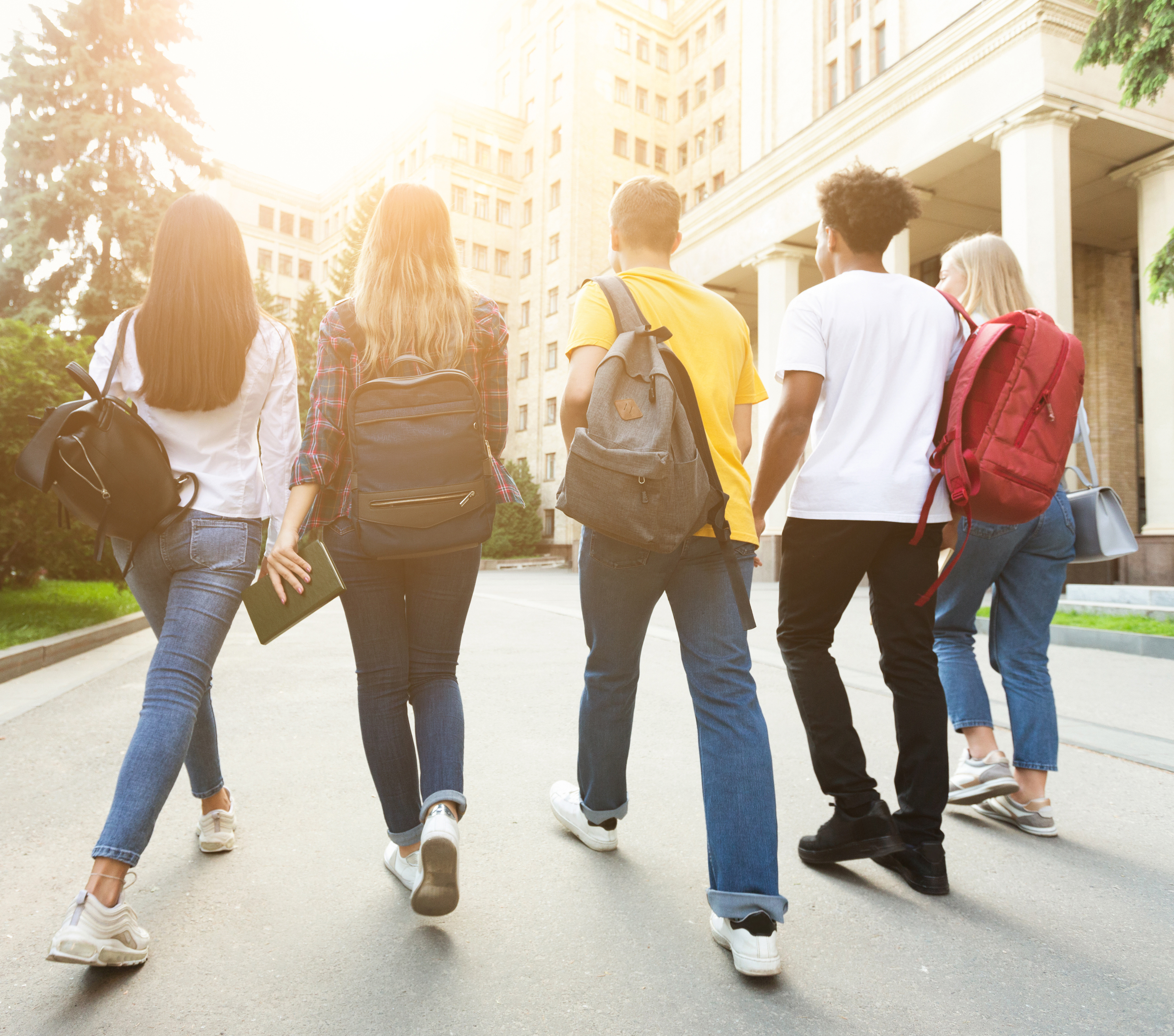 Schools should be a place where your child can learn, participate in sports and extracurriculars, have access to public accommodations, and ultimately thrive. When you have a transgender, gender expansive, or non-binary child those opportunities may feel out of reach. You may especially feel this in the beginning when you are learning how to support your child.  Navigating the school system might be the last thing that a parent might want to deal with, and the process can feel scary and overwhelming.  Advocating for your child in school is also necessary and affirming.  Below are links to resources that walk you through the process of social transition, and understanding your rights while doing so.